July 10, 2015
Filed under DO IT YOURSELF, Media, Resources
Tags: press

leave a response
Great tips to gain exposure for your small business.
Kennedy Robinson, Public Relations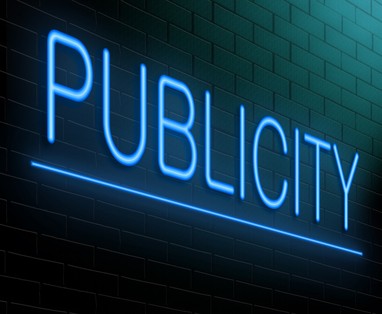 What is the easiest way to get publicity, build trust and gain visibility for your business? Promoting yourself is the answer. Yes paid PR can guarantee results but self-promotion never hurt anyone! If you don't do anything, you won't get anything.
So use one of these tips today,everyday if possible and you'll see how easily you can create publicity for your company, both online and offline.
Create your content usinggraphics and photos.Use websites likeCanva or PicMonkey to create graphics. Gather (or take) your best product photos or photos showing you in action with the services you provide. Use your content on social media to drive traffic to your website.
Obtain testimonials from your customers or clients. This is pretty easy if you already have a website like Etsy, Amazon, Thumbtack or Fiverr where you sell your services or products. Most of the time websites such as these have a…
View original post 411 more words